Touring Brussels
In my quest for a fascinating travel destination, I came across Brussels, popularly identified as the capital of Europe. It is a city of multi-layered contrasts, such as the organic art that tries to overshadow the ancient concrete disgrace. I came across a strange mix of skyscrapers, roaming across the curving streets where even the Belgians themselves get lost unless they are from Brussels.
The city is a mecca of style, design and art, graced with trendy bars for lovers of liquor, a vibrant nightlife for the party-type, fantastic shopping streets and centers, unique cuisine, numerous festivals and activities to take part in.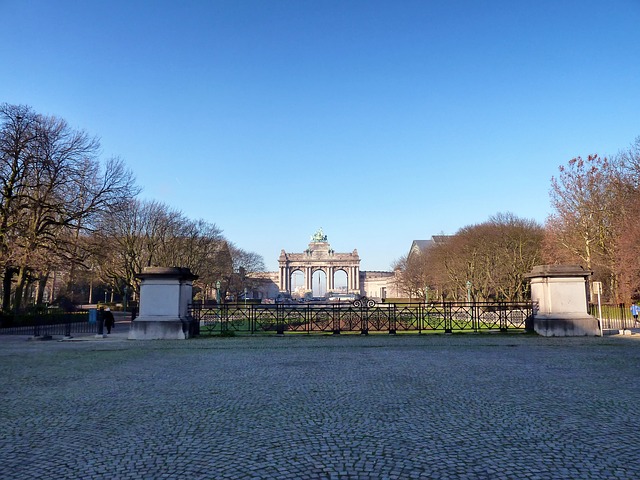 Attractions
I got a taste of the Grand Place, an artistically sculpted town that represents Brussels' unique history. Each of the buildings here has a historical significance, not forgetting the ancient marketplace a little distance from central Brussels, where natives and visitors meet to start their long vacation. My trip then landed me in Mini Europe, a theme park carrying smaller versions of the most renowned sites, sceneries and monuments that define the entire Europe. Located adjacent to the Atomium Park, it gives the best opportunities for families to enjoy a vacation out of the ordinary.
Other attractions include several parks within the city which are popularly identified as green places. They include quaint lakes embellished with attractive flowers as well as grand boulevards carrying spectacular fountains and statutes. Within a concrete city jungle, this is an amazing opportunity to explore nature through a leisurely stroll; indeed an overwhelming range of parks to mention by name
Entertainment
This was of significant interest to me, because for so long I had sought a glamorous night out, where I cold wine and dine with the most famous artists in Europe. Orchestra from Belgium and the entire Europe adorned a better part of Brussels, precisely the famous BOZAR, The Musical Instruments Museum and the Royal Music Conservatory. The vibrant nightlife starts on Wednesday night and runs all through the weekend, treating you to cosy dim stage dances and opera performances especially at the Brussels Opera house-the Mint. As you conclude the night, a visit to the Brussels red light districts for a sneak peek into the forbidden for those who are extremely adventurous can be a fascinating experience.
Shopping and dining
I discovered two popular shopping streets in Brussels; Rue Antoine Dansaert and Boulevard De Waterloo. Treating yourself to the Belgian Chocolate will surely climax the fine quality that you have always looked for, as you tour the various shopping arcades and Brussels markets especially on Sundays to mingle with other eager shoppers who stroll through the markets with trolleys.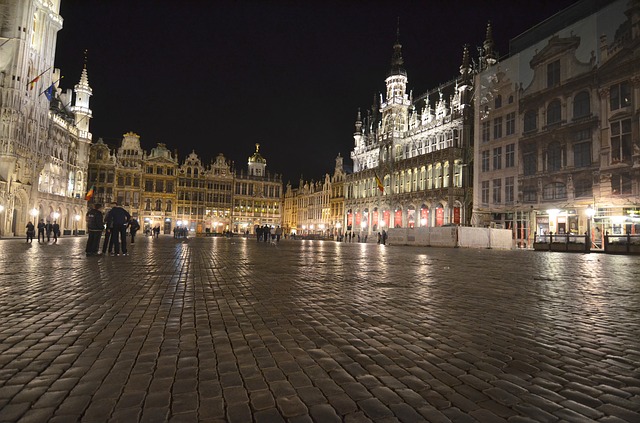 With a population of about 1 million people, Brussels is served with 65o guest house beds, 900 hostel beds and 30, 000 hotel beds. Accommodation is not an issue here, thanks to the luxury hotels, large and expertly-furnished apartments, enriched youth hostels which have sufficient tour information and amazing airport hotels.
Conclusively, Brussels is a city with an enviable quality of life, surreal sites to visit and a number of activities to take part in. It was such a short vacation that gave me the taste of a tourist destination that I must visit once again.